Demographic Change in Central and Eastern Europe (CEE)
Venue
Museumsquartier, Arena 21, Vienna, Austria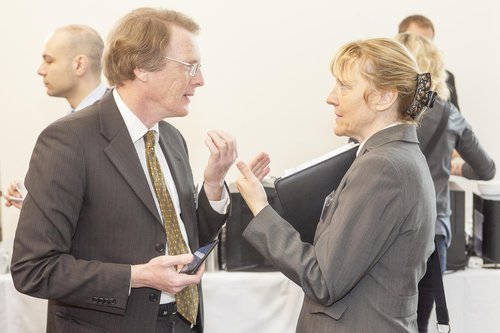 The Joint Programming Initiative (JPI) "More Years, Better Lives" is a Member State-driven European research policy initiative to foster collaboration and coordination in R&D in Europe. The JPI MYBL seeks to enhance coordination and collaboration between European and national research programmes related to demographic change.
The conference brings researchers in the field of demography-related topics together to discuss questions of demographic change with a focus on CEE. Central and Eastern European countries and their specific research questions have so far been under-represented within the JPI MYBL. This conference will facilitate scientific input into the JPI MYBL about the status quo of demographic change in CEE and will bring researchers and stakeholders from funding agencies and ministries together.
For further information please refer to the website above.
Photos: © Martin Lusser