Austrian FP9 Stakeholder Conference
Venue
Tech Gate Vienna Donau-City-Straße 1, 1220 Vienna, Austria
Organiser
BMWFW in cooperation with FFG/EIP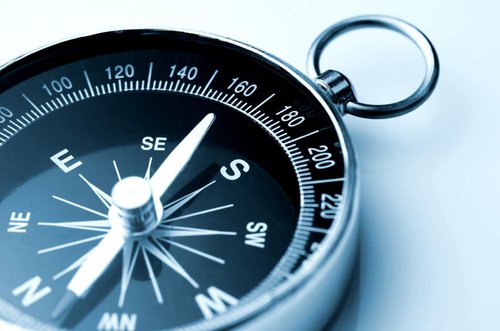 The Austrian Federal Ministry of Science, Research and Economy (BMWFW) called together a number of renowned Austrian experts in the field of European RTI policy to discuss the future of the European RTI policy and, in particular, ways to better adapt the Framework Programme to future challenges and opportunities. The Think Tank has drafted a Theses Paper, which will serve as an input for discussions and preparations both on Austrian and European level.
The Theses Paper was presented at a stakeholder conference on the 9th Framework Programme on 10 October 2016 in Vienna, Austria. The event was organised by the Austrian Ministry of Science, Research and Economy in collaboration with the Austrian Research Promotion Agency (FFG) featuring the Austrian FP9 Think Tank .
The presentations below are in German.