The Role of Competitive Research Funding in Science
Venue
Klosterneuburg, Austria
Organiser
IST Austria, BMBWF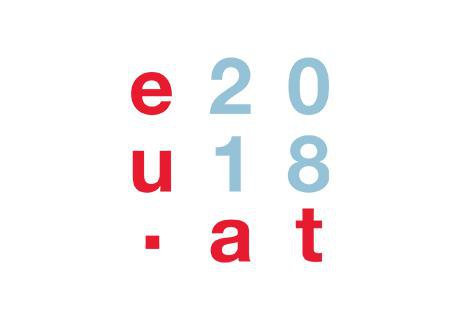 Based on the importance of third party funding for society as well as for an institute like IST Austria the role of competitive research funding in science will be discussed from different angles:
What are competitive research grants? What societal and institutional factors should be considered when implementing them? What institutional effects have to be considered? And what is the impact of competitive research grants on society?
Top speakers from all across Europe come together to share their views on project related funding in an institutional framework. The goal is to provide a platform for exchange and discussion in the area of public sector research with a special focus on curiosity driven research.
The programme of the event can be found here.