The Future of Mobility in European Cities: Graz Forum contributing to the EU's Strategic Transport Research and Innovation Agenda (STRIA)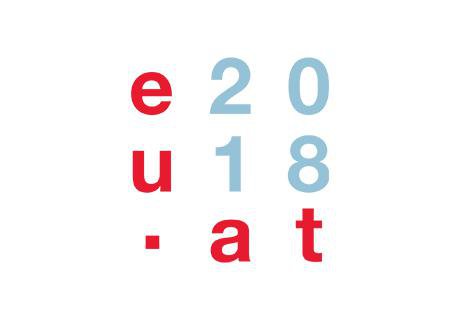 Event description:
The event shall provide input for defining and implementing future research and innovation in urban mobility in Europe for 2025/2030/2040. The recommendations of the STRIA roadmap on item 6 "Smart Mobility and Services" will frame the scope and the "how" of this European forum. The discussions at this event will be presented as a list of priority actions in the "Graz Paper on Smart Urban Mobility". The event is jointly organised by the European Commission, Austria as a Member State, the region of Styria and the city of Graz, thus signalling good cooperation between 4 administrative levels regarding innovation in European urban mobility.
Event outcome:
The Graz Forum followed up on the Strategic Transport Research and Innovation Agenda (STRIA) as part of the first European Mobility Package of 2017. The discussions in Graz will form the basis for 'Action Plan on R&I in Smart urban mobility' with 15-20 strategic recommendations for smart mobility actions that lead to decarbonisation by 2030 and 2050. The Action Plan will be finalised by mid-2019.