Europe's Transformation: Where People Matter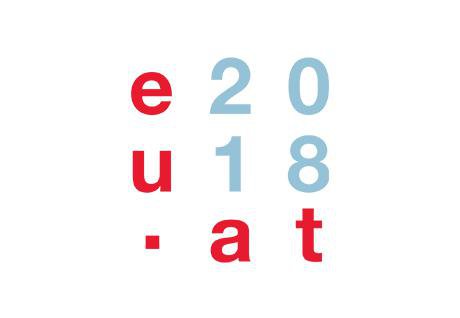 The conference will explore alternative economic pathways towards a sustainable way of life based on the balance between environmental, economic and social elements. The agenda of the event is particularly concerned with the concept of the circular economy and digital economy, international and national sustainability transformation, as well as the rapid implementation of the SDGs and the Paris Agreement.
The event will facilitate a multi-stakeholder dialogue in Austria as well as within the EU on ecologically and socially sustainable growth. It aims to strengthen the role of researches and foster cross-disciplinarily, as well as to encourage the active participation of citizens.