ESFRI Roadmap 2018 Launch Event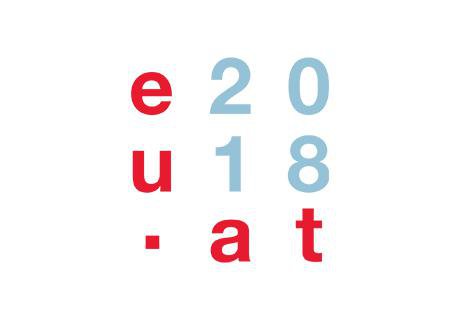 On 11 September 2018, the European Strategy Forum on Research Infrastructures (ESFRI) will present the 2018 ESFRI Roadmap on Large Scale Research Infrastructures during a half-day conference in Vienna.
The ESFRI Roadmap identifies new Research Infrastructures (RI) of pan-European interest corresponding to the long term needs of the European research communities, covering all scientific areas, regardless of possible location.
The 2018 Roadmap consists of 18 Projects, with a high degree of maturity, and 37 Landmarks, RIs that reached the implementation phase. Since 2006, ESFRI has presented a series of updated Roadmaps supporting a coherent and strategy-led approach to the development of pan-European research infrastructures, which would ensure that scientists in Europe have access to world-class facilities enabling them to do cutting-edge research.