Enterprise Europe Network Annual Conference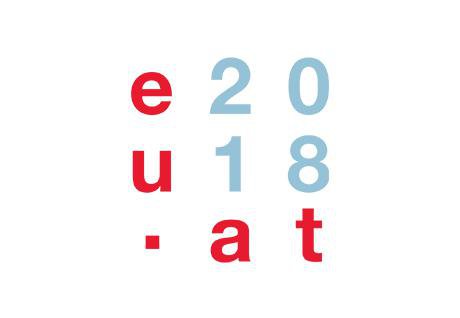 The Annual Conference of the Enterprise Europe Network provides a global forum for partners, representatives from European institutions as well as key stakeholders to meet and learn from each other, and to improve the quality and collaboration of Network services.
The conference brings together 800 participants from more than 60 countries. The three-day event programme features workshops, plenary sessions, networking opportunities and social events.
The Enterprise Europe Network Awards will be one of the highlights, putting Network clients and their stories in the spotlight.
Agenda topics will range from issues such as innovation management, access to finance, digitalisation, and internationalisation to sessions designed to ensure more and better impact from the Network as a whole.