Smart specialisation: European workshop on universities as regional lead institutions
Organiser
EUA, UNIKO, CRUI, Karl-Franzens-Universität Graz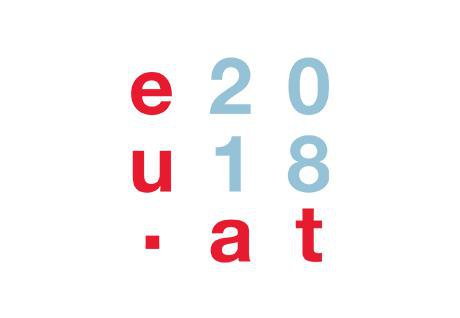 Organised in the framework of the activities of the Austrian Presidency of the Council of the European Union, the goal of this workshop is to discuss visions for universities in regional innovation ecosystems beyond 2020 and to develop a series of recommendations to broaden and clarify the concept of impact of universities on their regional innovation ecosystems. The discussion will be supported by a series of inspiring talks including evidence of good practices showcased by universities leading education, research and innovation initiatives within their innovation regional strategies.
The workshop is addressed to university leaders (rectors, vice-rectors, heads of administration, etc.), municipal, regional and national policy-makers, and all other stakeholders interested in regional innovation ecosystems. The workshop is the fourth in a series of workshops jointly organised by National Rectors' Conferences and the European University Association (EUA) on RIS3.
The event is organised by EUA in collaboration with Universities Austria (UNIKO) and the Conference of Italian University Rectors (CRUI) within the framework of the EUA Expert Group on Research and Innovation Strategies for Smart Specialisation (RIS3).