Quantum Flagship Kick-Off Conference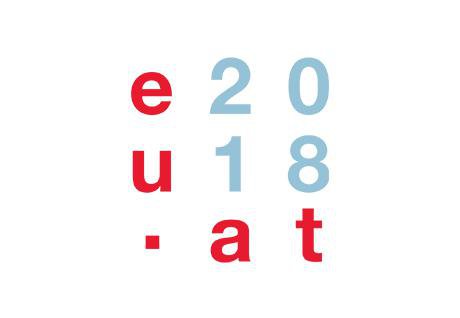 Event description
Quantum technologies are considered key technologies for the 21st century and offer ever growing potential for use in the economy and in society. As a research and business location Austria is determined to promote such interdisciplinary research further, realise its benefits and be part of European initiatives.
The Austrian Federal Government has specifically identified quantum research as a priority issue in the government's programme. For years, this area has been supported by the ministry responsible for science and research, not least because Austrian researchers with their outstanding know-how are among the leaders in European quantum research. The event is the official launch of the Quantum Flagship Programme. In the morning, the research projects funded during the first round will present their plans for the next three years, followed by the formal opening in the afternoon, with speeches by representatives from research, industry and politics.
Quantum Flagship Kick-off Conference - Event Outcome
The Quantum Technologies Flagship, an initiative to be provided with a total budget of €1 billion, was launched in Vienna. The Flagship will fund over 5,000 of Europe's leading quantum technologies researchers over the next ten years and aims to place Europe at the forefront of the second quantum revolution. Its long term vision is to develop in Europe a so-called quantum web, where quantum computers, simulators and sensors are interconnected via quantum communication networks. This will help kick-starting a competitive European quantum industry making research results available as commercial applications and disruptive technologies.