Informal Meeting of Research Ministers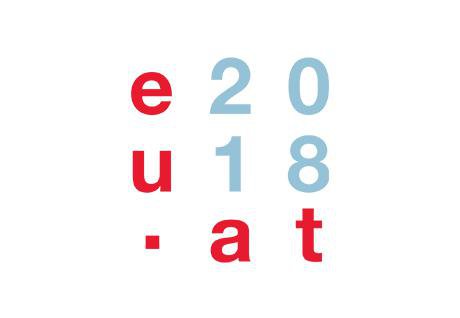 The main topic for the Informal Meeting of Research Ministers on 17 July in Vienna will be a first exchange of views at ministerial level on the European Commission's proposal for "Horizon Europe", the Framework Programme for Research and Innovation 2021-2027, which was published on 7 June 2018.
In the morning session, Ministers will be asked for their first overall assessment of the proposal, the main features of the programme which they support, and those aspects of the proposal which they would like to see improved. The main purpose of the morning session is to give guidance for further work in the Council Research Working Party. The afternoon session will be dedicated to strategic planning for Horizon Europe, which shall translate the legal texts of Horizon Europe into priority objectives for funding, including the identification of areas for partnerships and missions. Ministers should give their views of how this process shall be organised, especially with regard to the role of Member States and stakeholders.
Over lunch, Ministers will discuss examples that show how the European Research Area (ERA) has contributed to successful national reforms for an open, excellence-driven and inclusive Europe. These success stories shall provide inspiration for the further advancement of ERA.