Industrial Technologies 2018 - innovative industries for smart growth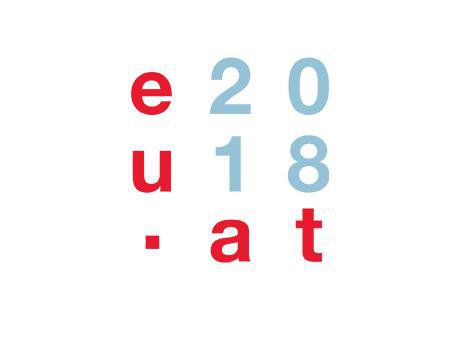 The conference "Industrial Technologies 2018: Innovative Industry for Smart Growth" is a platform for researchers, industry and policy makers to take further steps to strengthen European industrial and research policy in general, and in the fields of nanotechnology, advanced materials and production technologies in particular.
Within these technology fields, horizontal priorities such as connecting innovation ecosystems (connecting the supply chain, technologies from lab to market, etc.), innovation and society, and efficient use of resources will be discussed.
Plenary sessions with great political impact on the industrial environment will be followed by different parallel sessions organised around the following three pillars:
1) Technologies for sustainable growth;
2) Innovative industry for citizens;
3) Ecosystem and framing conditions.
Programme
29 October, 2018 | Pre-conference workshops
30-31 October, 2018 | Conference