Impact of R&I policy at the crossroads of policy design, implementation and evaluation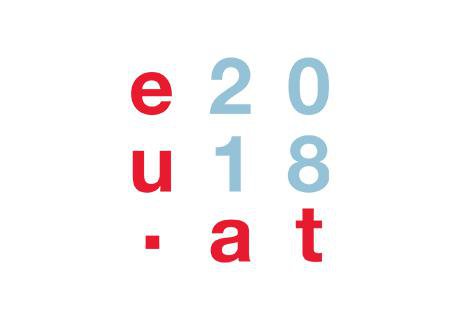 Research, Technology and Innovation (RTI) policy is more than ever charged with demonstrating societal impact. This raises new issues at all levels of policy design, implementation and evaluation.
This largest European RTI policy evaluation conference is devoted to the challenge of generating, understanding and assessing societal impact through RTI policy. It discusses new policy rationales and new demands for RTI policy in service of society, reflects challenges in RTI policy-making triggered by these rationales and demands, and scrutinises what is expected and delivered from different policy intelligence approaches, in particular impact assessment and evaluation. The conference takes into account current trends which will also become part of the ongoing negotiations of FP9.