ERAC Plenary Meeting and Meeting of the Working Party on Research (RWP)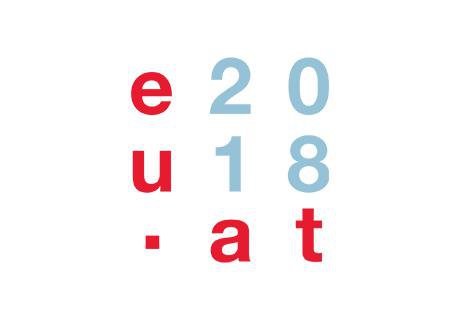 ERAC Plenary meetings and RWP meetings usually take place in Brussels, but in addition also once every half year in the Member State holding the EU Council Presidency. The 39th European Research Area and Innovation Committee (ERAC) Plenary Meeting will therefore take place on 17 – 18 September 2018 in Salzburg, Austria. The meeting will be held at Salzburg Congress and will be a meeting at the level of Directors-General.
Highlights of the planned agenda items for the September Plenary include a strategic debate on how to improve national research and innovation systems of Member States and Associated Countries; a presentation of the draft final report of the Review of the ERA Advisory Structure; the presentation of the final reports of the ERAC Ad-hoc Working Group on Partnerships, as well as a presentation on research and innovation policy in Austria.
The Research Working Party meeting in Salzburg will take place on the same date and will have two main points on the agenda:
The first is a presentation of the Austrian research and innovation system with its extensive links to the European R&I landscape. Secondly, the group will continue its discussions and exchange regarding the Horizon Europe proposal.
ERAC Documents can be downloaded here.