COST Awareness Day & CSO Meeting: Promotion of RTI networking!
Organiser
BMVIT, FFG, COST Association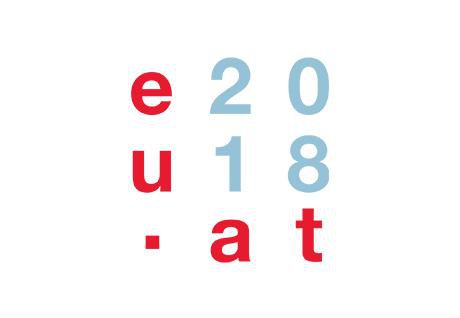 The COST Awareness Day & CSO Meeting is a 2.5-day event series covering a promotional event on 6 November 2018 followed by a gathering of COST senior officials and representatives from the COST Association on 7-8 November.
The COST Awareness Day addresses Austrian experts from all RTI fields and aims at raising awareness of the COST programme. The event will include welcoming words of the COST president Sierd Cloethingh, followed by a keynote from COST director Ronald de Bruin. Successful COST Actions will be presented.
The CSO Meeting is a regular gathering of COST representatives, this time hosted by Austria, where COST internal proceedings as well as the role of COST in the 9th FP and potential cooperation opportunities with other funding programmes will be discussed.