06 Nov 2023
PSF publishes final report of MLE on R&I Foresight in Europe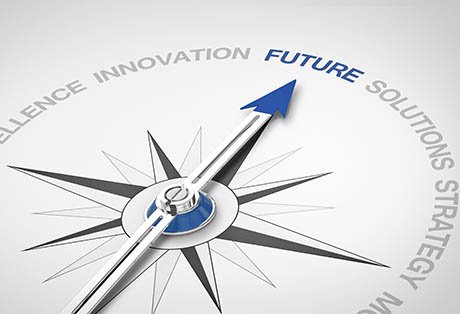 The European Commission's Policy Support Facility has concluded a Mutual Learning Exercise to share insights among policymakers and national authorities regarding the use of foresight in R&I and science's potential to inform other policies. The MLE was carried out over a period of 18 months, with the objective to create a powerful community that plays a key role in the European Research Area (ERA).
The PSF exercise addressed the following topics:
Introduction and overview on R&I foresight
Institutionalising foresight capability and creating wide foresight communities in the R&I system
Citizens' engagement approaches and methods
Foresight, the twin transition and potential disruptions
From foresight for Smart Specialisation to engagement in EU Research Programmes, Missions, and Partnerships.
For more information:
Mutual Learning to Boost R&I Foresight in Europe - Summary Article
Mutual Learning to Boost R&I Foresight in Europe - Final Report