13 Nov 2023
Parliament and Council agree on 2024 EU budget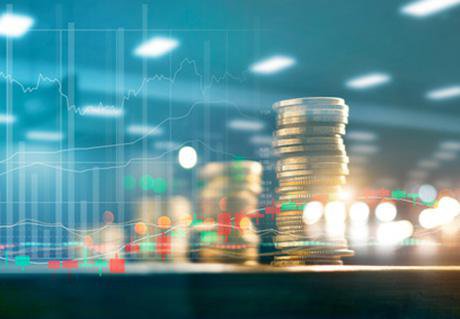 On 11 November 2023, the European Parliament and the Council of the European Union reached an agreement on the EU budget for 2024. The agreement will ensure funding for the EU's priorities for next year. The 2024 budget will continue supporting the ongoing economic recovery while strengthening Europe's strategic autonomy. Green and digital spending will continue to be prioritised to make Europe more resilient and fit for the future, including through NextGenerationEU. Viewed through the research and innovation lens, the following priorities will be financed:
€13.6 billion for research and innovation, of which €12.9 billion for Horizon Europe, the Union's flagship research programme. The budget also includes the financing of the European Chips Act under Horizon Europe and the Digital Europe Programme;
€4.6 billion for European strategic investments, of which €2.7 billion for the Connecting Europe Facility to improve cross-border infrastructure, €1.3 billion for the Digital Europe Programme to shape the Union's digital future, and €348 million for InvestEU for key priorities (research and innovation, twin green and digital transition, the health sector, and strategic technologies);
€2.3 billion for spending dedicated to space, mainly for the European Space Programme, which will bring together the Union's action in this strategic field;
€3.8 billion for Erasmus+ to create education and mobility opportunities for people.