16 Nov 2023
EuroHPC opens supercomputing resources to broader AI community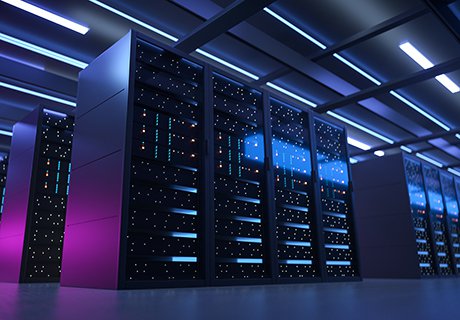 On 16 November 2023, the European Commission and the European High-Performance Computing Joint Undertaking (EuroHPC JU) announced their plans to open and widen access to the EU's world-class supercomputing resources for European artificial intelligence (AI) start-ups, SMEs and the broader AI community. The aim of the initiative is to accelerate the development of AI and position the European Union as a global competitive leader. The commitment follows an announcement by President von der Leyen in her 2023 State of the Union address.
Currently, three of the EU's supercomputers are world-class - LEONARDO, LUMI and MareNostrum5 - owing to the efforts of the EuroHPC JU. With the forthcoming extension of EuroHPC JU's capabilities to exascale performance and beyond with the JUPITER and JULES VERNE consortium exascale supercomputers that will be even more powerful in working with AI models, European supercomputing resources will play a pivotal role in the creation and training of extensive foundational AI models.
As part of its 2024 Work Programme, the Commission will propose changes to the Regulation on the EuroHPC Joint Undertaking to ensure a sustainable and durable access to European supercomputer capacity for European AI start-ups.
For more information: