15 Nov 2023
EC announces new set of Horizon Europe calls to boost research in data, computing and AI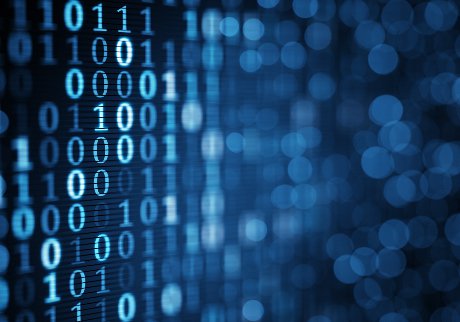 The European Commission has announced the launch of a new set of calls worth over € 290 million from the 2023-2024 Horizon Europe "Digital, Industry, and Space" Work Programme.
€ 85 million of funding will go to driving research in data and computing technologies, catalysing innovation in Artificial Intelligence (AI). A further € 206 million will fund research projects into technologies that will fuel Europe's digital and technological competitiveness, and that contribute to the objectives of the European Green Deal. 
€ 60 million of this will invest in research in AI and data solutions to support the objectives of the European Green Deal, for example with research projects that use robotics data and AI solutions to optimise energy and resources in production value chains. € 76 million of this will be invested in research in areas such as AI, data, and robotics. The remaining € 70 million will invest in projects such as the development of cloud to edge servers which will help to bring about a full European open cloud and edge computing architecture.
For more information: