15 Nov 2023
PSF Open provides recommendations for boosting Greek R&I infrastructure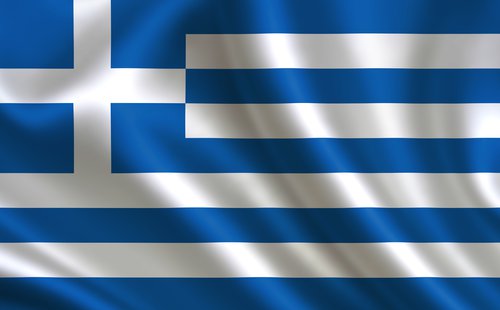 The European Commission's Policy Support Facility (PSF) has recently concluded the PSF Open Greece exercise. It has provided support for implementing the 19 recommendations outlined in the PSF Country Review of the Greek R&I system infrastructures, finalised in 2022. These recommendations focus on three key policy areas:
Developing a comprehensive framework for performance-based funding of National Research Infrastructures (NRIs),
Establishing a set of key performance indicators (KPIs) that accurately reflect the role of Research Infrastructures (RIs) in the national R&D system,
Formulating guidelines for open science practices and digitalisation.
For more information: