20 Nov 2023
Council approves joint text for EU annual budget for 2024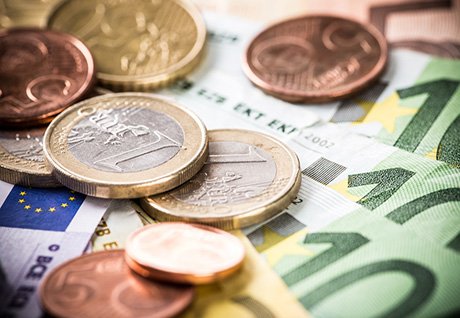 On 20 November 2023, the Council approved the joint text on the EU's general budget for 2024. The joint text had been agreed in negotiations with the European Parliament on 11 November, following a a conciliation procedure. Total commitments are set at €189 385,4 million and total payments at €142 630,3 million. €360 million have been kept available under the expenditure ceilings of the current multiannual financial framework for 2021-2027, allowing the EU to react to unforeseeable needs. Next year's budget reflects the EU's main priorities, including economic recovery and the green and digital transitions and reacts to the currently difficult geopolitical context.
Commitments are legally-binding promises to spend money on activities that are implemented over several years. Payments cover expenditure arising from commitments entered into during the current or preceding years.
The next step in the process is for the adoption of the budget to be declared by the European Parliament once it has also approved the joint text. The Council and the Parliament each have a period of fourteen days from 11 November 2023 to approve it.
For more information: