28 Jul 2021
YERUN provides reflection on future ERA Governance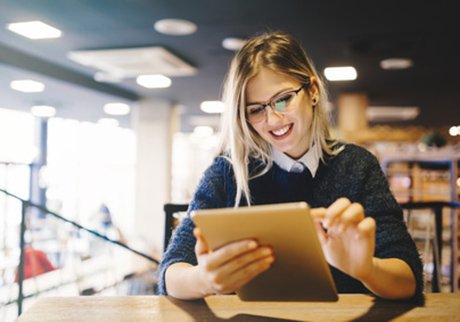 Following the publication of the European Commission's proposal for a Pact for R&I in Europe, and ahead of the September meeting of EU Research Ministers during which concrete measures for the ERA's new governance system will be discussed, YERUN (Young European Research Universities) calls on EU policy makers to consider some further aspects for the Pact to be effective. These refer to the implementation of the Pact for R&I, as well as to the participatory mechanisms and monitoring system related to the governance of the new ERA.
YERUN states in its paper that securing commitment at national level will be key for the Pact to be effective. Prioritising additional participation mechanisms that foster dialogue among different relevant stakeholders at national level will be crucial, to ensure that the ERA advances in each member state and in the EU as a whole.
Furthermore, YERUN calls for a balanced monitoring mechanism with a clear purpose and a holistic approach to research, in particular without prioritising targeted research over curiosity-driven research, and for support to the entire research cycle, without differentiating parts of it.
The paper can be downloaded here: