28 Jun 2018
Welcome to the Austrian Presidency Preview for RTI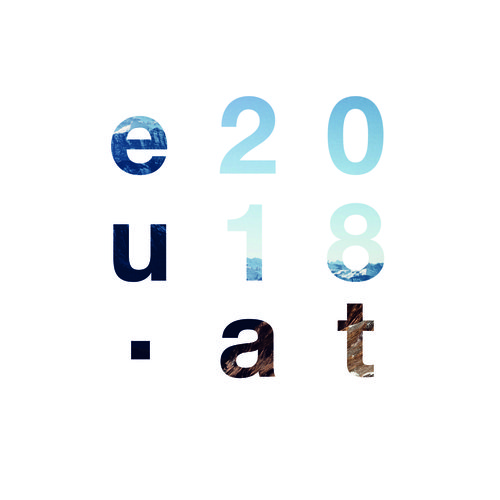 The Austrian Presidency of the Council of the European Union is due to start on 1 July 2018. During the second half of 2018, the Austrian Presidency is organising a total of 40 events that will cover the three Presidency priorities in the field of RTI: Horizon Europe, ERA, and sectoral policies. ERA Portal Austria provides information and news on these events as well as on the formal meetings at ministerial level.
The Austrian Presidency Preview for RTI is a separate weekly outlook on upcoming Presidency events during the following week. Other Presidency-related news, including reports on the outcome of Presidency events, are covered by the daily ERA Portal Austria News service.
You are receiving this newsletter because you have subscribed to the ERA Portal Austria News Service. You can unregister from the ERA Portal Austria News Service any time by sending an email with "unsubscribe" to office@era.gv.at.