27 Nov 2019
Videos on EOSC building process published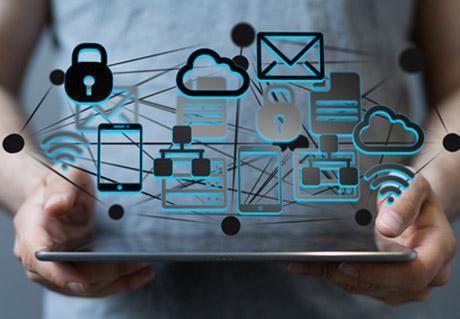 One year ago, during the Austrian Presidency of the Council of the European Union and through the Vienna Declaration on the European Open Science Cloud (EOSC), the EOSC Governance was launched at the University of Vienna. Since then, the EOSC Governance Board (GB) has been in the process of developing the structure for a sustainable EOSC as well as necessary legal framework conditions in consultation with various stakeholders.
In order to explain the meaning of EOSC for Member States, to present the involved stakeholders and to show what the EOSC may look like after 2020, the EOSC secretariat has published a series of videos. In these videos, the Austrian Governance Board Country Delegate, Stefan Hanslik (Austrian Federal Ministry of Education, Science and Research) gives answers to EOSC related questions and explains his role in the Governance Board:
The three videos were produced by the Vienna University of Technology within the framework of the H2020 project EOSCsecretariat.eu. They are licensed with an open CC-licence.