24 Feb 2022
Updated info sheet on Swiss participation in Horizon Europe available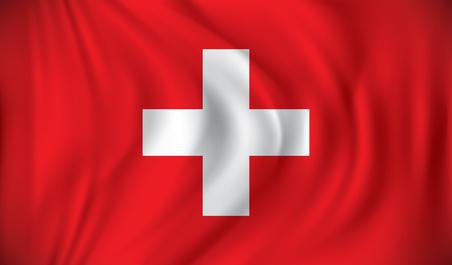 On 23 February 2022, the Swiss State Secretariat for Education, Research and Innovation (SERI) has published an updated fact sheet on Switzerland's participation in Horizon Europe. The paper includes the following new points:
According to new guidance by the European Commission from January 2022, entities from non-associated third countries are now eligible to participate in Coordination and Support Actions (CSA) as 'associated partners' (unless the work programme or the grant agreement lays down additional conditions, which must be met to participate in the action).
The participation in mono-beneficiary instruments (individual ERC grants, MSCA
Postdoctoral Fellowships, MSCA COFUND and EIC Accelerator) is by principle excluded as
a non-associated third country. However, an exception applies to the 2021 calls for ERC
Starting Grants (StG), ERC Consolidator Grants (CoG) and the first cut- off of the EIC
Accelerator. These were evaluated by the EC on an exceptional basis, as Switzerland was
still classified as a 'country to be associated ' by the EC at the time of the call deadline.
Researchers and innovators with a successfully evaluated ERC StG or, ERC CoG or EIC
Accelerator (after two evaluation stages) are awarded a 'SERI-funded ERC Starting Grant',
'SERI-funded ERC Consolidator Grant' or 'SERI funded-EIC Accelerator Grant' if they carry
out their project in Switzerland.
In addition, SERI has mandated the SNSF to implement a transitional solution for the 2022
ERC CoG call. This will be based as far as possible on the EC's ERC CoG call, but with its
own deadlines for project submission. In addition, SERI is currently examin ing possible
transitional measures for the 2022 ERC AdG to be initiated if Switzerland's status in Horizon
Europe will not have changed by the end of April 2022. The corresponding measure would
be foreseen for the second half of 2022. SERI will provide further information in due time.
The fact sheet and a Q&A info can be downloaded here: