05 May 2021
EC presents updated EU Industrial Strategy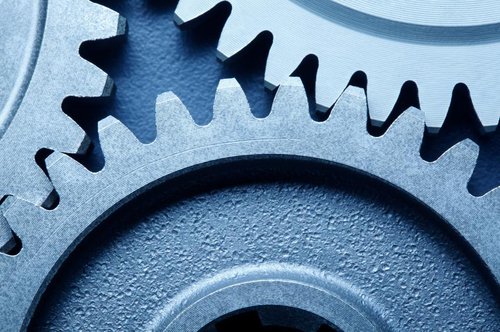 On 5 May 2021, the European Commission presented an updated EU Industrial Strategy which takes full account of the new circumstances following the COVID-19 crisis and which aims to drive the transformation to a more sustainable, digital, resilient and globally competitive economy. Research & innovation is a key enabler in this context. The updated Strategy reaffirms the priorities set out in the March 2020 Communication while responding to the lessons learned from the crisis to boost the recovery and enhance the EU's open strategic autonomy. The updated Industrial Strategy focuses on three key areas:
Strengthening Single Market resilience
Dealing with the EU's strategic dependencies
Accelerating the twin transitions.
Concerning strategic dependencies, the Commission carried out an analysis and identified 137 products in sensitive ecosystems with regard to which the EU is highly dependent – mainly in the energy intensive and health ecosystems. 34 products are potentially more vulnerable given their possibly low potential for further diversification and substitution with EU production.