07 Jun 2022
University associations set up Global University Associations Forum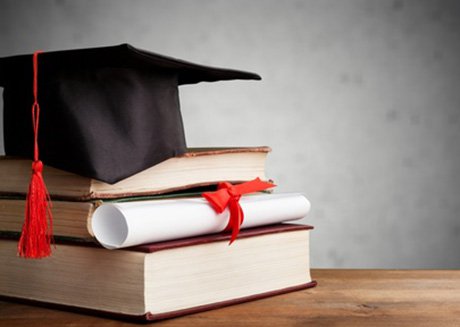 The European University Association (EUA) and fellow university associations in Africa, the Americas, the Arab region and Asia have jointly set up the Global University Associations Forum (GUAF). This initiative was first conceived in 2020 as a platform for more systemic exchange between member associations. As such, the Forum will explore ways for the higher education and research sectors to address global challenges by mobilising the collective capacity of universities.
The Forum held its first physical meeting at Ramon Llull University in Barcelona on 17 May 2022. Forum members shared their experiences of and visions for enabling international collaboration and exchange. Pathways and mechanisms for fostering collaborative practices were considered in the context of student and researcher mobility, universities' contribution to achieving the Sustainable Development Goals, associations' respective continental and regional development aspirations as well as the influence of geopolitical factors.
The Forum is currently chaired by EUA. In January 2023, EUA will hand over the chair of the Forum to ASEAN University Network, which will host the next physical meeting in Bangkok in autumn 2023. In the meantime, cooperation will continue online.
For more information: