24 Feb 2022
University associations set up "ERA University Associations Group" to advance ERA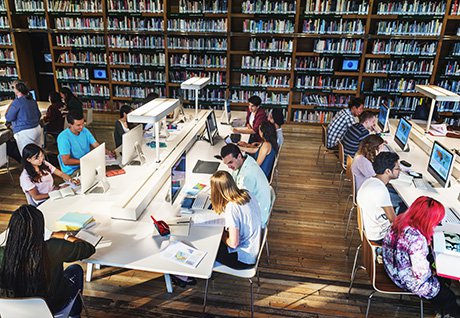 A number of European associations of higher education institutions have jointly set up a new group to help advance the renewed European Research Area (ERA). The "ERA University Associations Group" has the objective of presenting the voice of Europe's universities, in an open and inclusive informal group, in the context of the ERA Forum.
The group has a total of ten members and aims to gather concrete and shared recommendations from the sector and provide coordinated input to the ERA Forum. The ERA University Associations Group members are:
AURORA
CESAER
Coimbra Group
ECIU
UNICA
EUA
EuroTech Universities Alliance
The Guild
UAS4Europe
YERUN
The group serves to ensure a coordinated representation of the European university sector in the new ERA governance, in particular in the ERA Forum, the body responsible for enhancing coordination towards the effective implementation of the ERA Policy Agenda, and supporting the Commission and the Member States in the delivery of the ERA Actions. The Forum shall ensure representative involvement of different types of stakeholders, including higher education institutions. One individual from each group of stakeholders may be present at the ERA Forum meetings.
For more information: