25 Oct 2023
Two studies on strengthening Transformative Innovation Policy published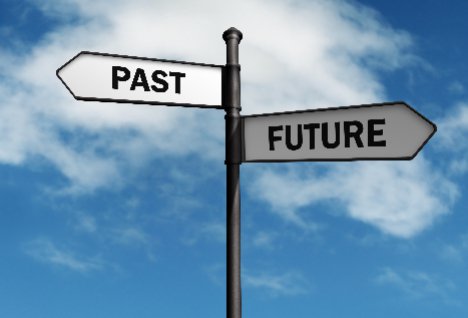 Two recent publications by the Commission show how to strengthen Transformative Innovation Policy in the EU.
The first study assesses the transformative nature of the EU Framework Programme for R&I. Spanning from the 6th Framework Programme in 2002 to Horizon Europe in 2023, the policy brief tracks a significant shift from pure technological innovation to addressing broader societal challenges and Sustainable Development Goals in EU R&I policies. It highlights increased budget allocation and Framework Programme expansion, emphasising innovative funding instruments prioritising directionality, stakeholder participation, and experimentation support.
The second study emphasises that the use of a systems approach, including system-based methods, within the R&I policy cycle, can foster adaptability, collaboration, and long-term impact, supporting the Transformative potential of EU R&I policy.
The results of these studies may feed into the discussions for the preparation of the next Framework Programme FP10 and support a greater transformative impact of the FP.
The studies can be downloaded here:
The transformative nature of the European Framework Programme for Research and Innovation