22 Feb 2021
Transitions Performance Index tracks EU progress towards sustainability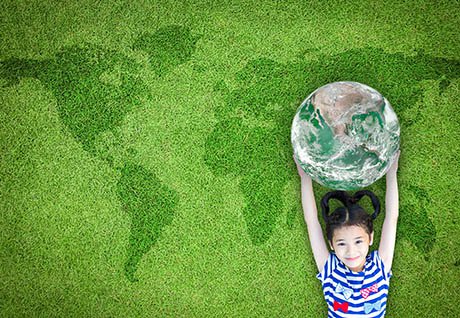 In the context of the European Semester, the European Commission (EC) has presented the "Transitions Performance Index" (TPI) which ranks EU Member States and 45 other countries according to their performance in the four sustainability dimensions (economic, social, environmental and governance), with the aim of helping the EU to achieve the Sustainable Development Goals (SDGs) and deliver on its priorities. Accordint to the new TPI, which was published on 18 February 2021, the EU is a strong global performer in the transition towards sustainability, with Denmark and the Netherlands topping the EU ranking and outperforming the US and China.
According to the index, EU countries have all progressed well over the last decade in their transitions performance, with an average improvement rate of 6.5%, compared to the global average rate of 5.4%. Moreover, the EC states that the different starting points have not proven to be key to progress: some strong performing countries have continued to advance impressively and lesser performers have succeeded in catching-up.
The index shows that all EU countries have improved their performance since 2010, particularly Croatia, with an exceptional increase (20.5%), as well as Ireland and Luxembourg (progress above 10%). Several other countries (Slovakia, Estonia, the Netherlands, the Czech Republic, Italy, Poland, Romania, Belgium, Malta, Lithuania and Germany) progressed above the EU average (6.5%). Latvia, Denmark, Spain, Greece, France, Austria, Slovenia, Sweden and Bulgaria all progressed above 4%. In contrast, the EC points out that strong performers such as Finland and Portugal, as well as Cyprus and Hungary, Finland, Sweden and Slovenia seem to have come to a standstill and are at risk of losing ground in the transition process unless they renew their collective efforts
The findings highlight the crucial role investment in research and innovation has to support the path to recovery towards a fair and prosperous sustainability and is accompanied by 72 country-specific descriptions of progress made over a period of ten years, along with an interactive website allowing for country comparison.
For more information: