04 Apr 2019
Thirteen women entrepreneurs shortlisted for 2019 EU Women Innovators Prize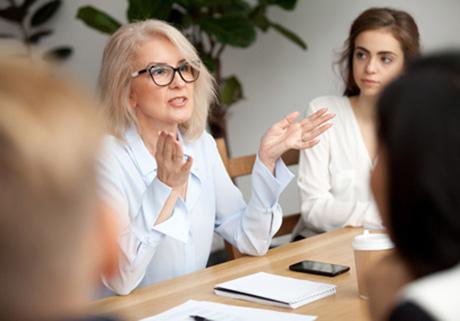 On 4 April 2019, Commissioner for Research, Science and Innovation Carlos Moedas announced the names of the successful women entrepreneurs who are on the shortlist for the EU Prize for Women Innovators 2019. The finalists were selected out of 154 applications from across EU Member States and associated countries. The jury consisted of independent experts from the fields of business, venture capital, entrepreneurship and academia.
Carlos Moedas said "this year we have had so many amazing innovators applying for the prize. It shows that there are a lot of women innovators who deserve recognition for their ideas and the impact they have on our daily lives. Yet, there is also still a lot of untapped potential and talent and I hope our finalists will inspire other women to become innovators themselves."
The finalists have founded or co-founded successful companies based on their breakthrough ideas. Nine of them are competing for three prizes in the main category, and four for the Rising Innovator title that recognises excellent female entrepreneurs under the age of 35. The Awards ceremony will take place on 16 May 2019.
The list of candidates can be found here.