13 Jan 2022
The Guild publishes feedback on Horizon Europe application process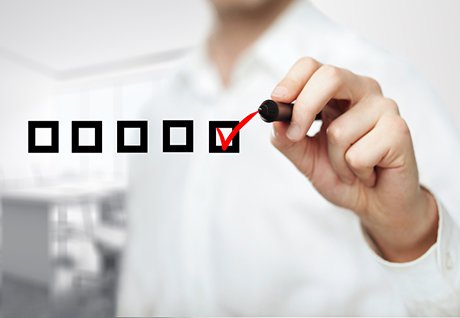 At the end of last year, the Guild of European Research-Intensive Universities gathered feedback from its member universities on the Horizon Europe application process, hearing their first experiences using the revised application process and forms. The overall feedback of the application process was positive, the Guild's feedback summary finds. But the responses also showed that seemingly minor issues in the application form design can impact the applicant's ability to fully express the relevance and novelty of their proposed research. The application process for Horizon Europe calls requires further clarity while a more stable and user-friendly submission platform is needed, according to the survey.
Following the feedback of the researchers and research support officers, The Guild proposes recommendations for the Commission to improve the application process:
Further clarity is needed on multiple areas of the application process, including the administrative forms and the Model Grant Agreement. This is particularly important for the research support officers for them to facilitate high quality applications from their researchers.
Creation of a more stable submission platform must be an urgent priority. Respondents from both groups found the online submission platform unstable, prone to crashing and failing to save entered data.
For the Part B application form, it is essential that space to discuss background and key scientific concepts is protected. Reducing the number of tables and eliminating the requirement to repeat already provided information would be an effective way to resolve the issue.
For more information: