20 Feb 2020
The Guild calls for strenthening African Research Universities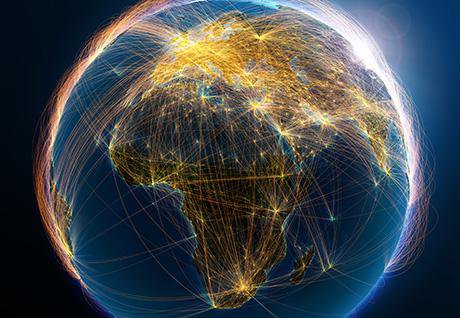 On 18 February 2020, the Guild of European Research- Intensive Universities has published a Position Paper entitled "Recommendations for Strengthening African Research Universities" which outlines proposals and principles for a future EU-Africa partnership. The paper addresses the demographic, social and environmental changes facing both continents and how investing in research and innovation would have a significant impact in tackling these challenges. The African Research Universities Alliance (ARUA) and The Guild jointly re-quest investing €1bn per annum in African re-search universities by the African Union (AU) and the European Union (EU) as part of the re-newed Africa-EU partnership.
Among other topics, the Guild calls for the creation of a substantial fund for research collaboration and of accessible world-class infrastructure in Africa, the establishment of an African Research Council, and the creation of doctoral schools.
The position paper can be downloaded here.
https://www.the-guild.eu/publications/arua-guild-position-on-africa