14 Feb 2023
The Guild calls for more investment in fundamental research on digital and AI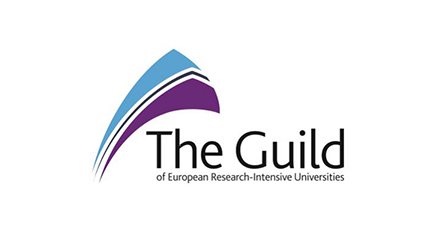 In a position paper published on 14 February 2023, the Guild of European Research-Intensive Universities calls for more investment in fundamental research on digital and artificial intelligence (AI). The Guild highlights how crucial it is to increase investment in fundamental research, specifically in computer sciences since it is a significant opportunity to discover innovative digital solutions. Without the knowledge produced by fundamental and frontier research, the EU will not be able to become a digitally empowered, competitive, resilient, circular, and climate-neutral economy.
The Guild emphasises that the EU's objective of increased resilience and competitiveness must go hand in hand with a human-centred approach to digitalisation. Through Horizon Europe, the EU should work towards developing its own digital economy rooted in common EU values, instead of focusing only on creating digital champions to compete with other world's leaders. According to the position paper, Horizon Europe must also support the development of technological solutions for accelerating the emergence of a successful and fair data-driven economy. Additionally, The Guild urges Horizon Europe to fully use the capacity of digital transformation to accelerate the shift towards a greener and more sustainable future by focussing basic digital research more on the creation of green digital solutions.
Finally, The Guild stresses that digital research should be used more effectively to enhance the democratic governance of public institutions, assist with their decision-making, and increase the societal acceptability of their decisions. Better use of data in public administration could also result in providing better services to citizens, for instance in the health, education, or transport sectors.
The Guild's Position Paper: 'Priorities for digital and artificial intelligence research in Horizon Europe'