25 Oct 2021
The Guild calls for enhanced support for knowledge valorisation by universities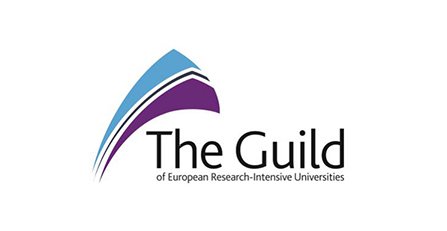 The Guild of European Research-intensive Universities has issued a statement calling for enhanced support in ensuring the role of universities as central innovation actors. In the context of the EU reforming its Guiding Principles for Knowledge Valorisation, The Guild calls for dedicated funding streams for knowledge transfer activities, and capacity-building measures to enhance the capacities of researchers and technology transfer offices to innovate.
The statement refers to the new European Research Area (ERA), which will have translating research and innovation results into economy and society as one of its priorities. Within this context, universities are increasingly engaging with their local innovation systems, from participating in Open Innovation processes to stimulating entrepreneurship among their researchers to providing knowledge services to local companies.
The Guild welcomes the fact that the European Commission (EC) is preparing new Guiding Principles for Knowledge Valorisation and recommends that these Guiding Principle should consider:
Systemic financial support for knowledge transfer activities;
Non-financial support for knowledge transfers in universities, including a reform of the research assessment system;
Promotion of knowledge transfer in all research fields, including the Socidal Sciences, Humanities and Arts;
Collaboration with industry to better articulate the needs of local ecosystems and provide students with more opportunities to apply knowledge to real-world problems.
The Guild also highlights the importance of involving research and innovation stakeholders, including higher education institutions, in co-designing the Guiding Principles.
For more information:
Proposals of The Guild for the EU Guiding Principles for Knowledge Valorisation