29 Jul 2020
SWG GRI adopts a position paper on the future gender equality priority in the European Research Area 2020-2030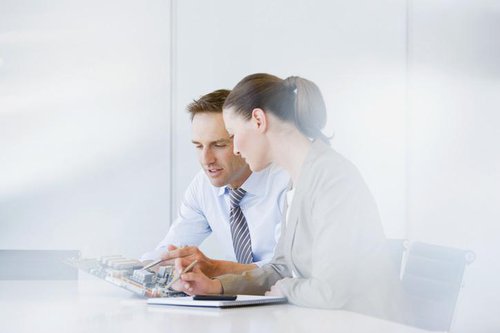 As input for the upcoming ERA Communication, on May 26, SWG GRI published a position paper summarising its case for taking gender equality further in the revamped ERA. The two main messages are that:
gender must remain a priority in the new ERA with a new stress on intersectional perspective
the institutional change must remain the core approach to reforming research and higher education institutions.
In this respect, SWG GRI calls for a revision of the Charter and Code and the HR Excellence in Research Award requirements. In terms of the policy framework, SWG GRI calls for enhancing the integration, coordination, and mainstreaming of gender in other ERA priorities, coupled with robust policy structure bringing together EU and national levels. SWG GRI also calls for concrete measures and actions to combat gender-based violence in academia which negatively affects large portions of students and researchers. Lastly, SWG GRI highlights the need for integrating the gender dimension in research and innovation, particularly in the crucial policy areas of the Green Deal, digitalisation, and Artificial Intelligence.
The position paper can be downloaded here.