29 Jul 2020
SWG GRI adopts a position paper on COVID-19 outbreak and gendered impact on research and researchers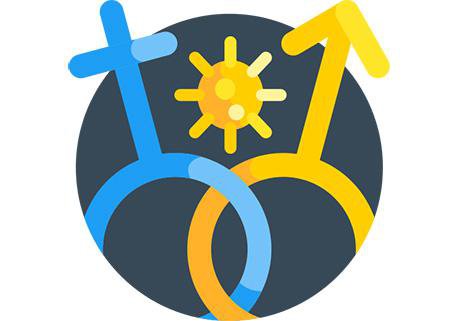 On June 2, the SWG GRI published a position paper identifying major gender-related issues related to the COVID-19 outbreak and its impact on research and researchers. Issues addressed and recommendations made include: the need to address the gender dimension in all COVID-19 research and collect sex-disaggregated data; support social science and humanities research in addition to STEM fields; take into account the time spent on care and home schooling in research assessments; and monitor publication rates by sex and the effect of the outbreak on publication rates.
Inspiring examples of action taken by national authorities, research funders as well as research organisations are included.
The position paper can be downloaded here.