01 Dec 2022
Summary Results of European Partnership Stakeholder Forum available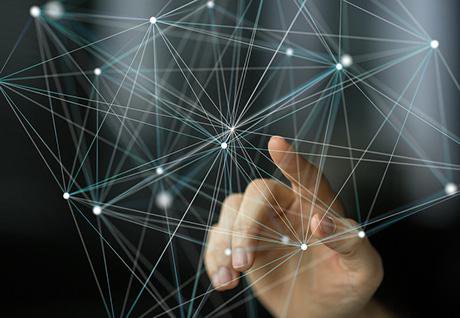 On 15-16 November 2022, the first Partnership Stakeholder Forum organised by ERA-LEARN and the European Commission took place in Brussels. The event was the first opportunity for the partnership community to come together after an interruption of 2,5 years due to the pandemic. It provided a venue for networking, broadening engagement, sharing of experiences and discussing policy and practical dimensions of the partnerships. It brought together more than 250 on-site participants, and more than 150 watched the live–streamed sessions.
Some of the main conclusions of the event are as follows:
European Partnerships are a perfect instrument to implement and adapt to changes and are important to further advance the development of the ERA.
Partnerships benefit from linking to the regional and local levels when it comes to the deployment of research results and the path towards innovation.
Synergies have to be exploited not only among partnerships but also with other instruments such as Horizon Europe Clusters and Missions as well as national innovation and investment programmes. Accessing other funds such as European Cohesion Funds is key in this regard, as is creating stronger links with the private sector towards market deployment. Good examples already exist that are worth spreading.
Experience shows that there are several challenges to tackle to fully exploit the potential of the partnership instrument. The set-up of partnerships and their smooth implementation needs adequate time, and the ambition should be high as well as realistic.
The challenges faced due to the pandemic made it inevitable to shift funds from certain topics to others, especially in the health area, to immediately respond to urgent needs. This led to disruption in parts of some partnerships' programming;
yet it also showed that partnerships can be flexible when the need arises to adapt and respond to crises.
We must avoid that European Partnerships become too big and complex to react and adapt to urgent needs.
Event documentation and the summary results report can be found here: