19 Jul 2022
Study shows MSCA mobility flows patterns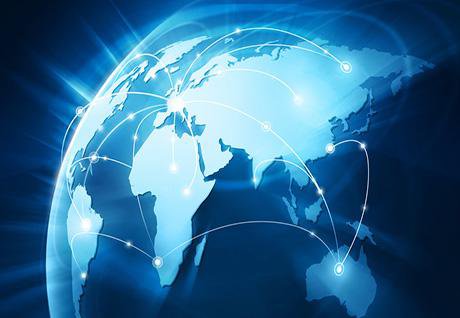 The European Commission has published a study which provides an in-depth analysis of MSCA mobility flows and recommendations for a more balanced movement of researchers and talent ("brain circulation") in the European Research Area. The main findings of the study are as follows:
Most MSCA researchers move to a handful of countries. The United Kingdom, Germany, Spain, France and the Netherlands hosted almost 60% of all incoming long-term MSCA researchers under Horizon 2020.
There are also regional concentrations: only 12 regions including major European cities such as Barcelona and Paris hosted 30% of long-term MSCA fellows.
Research and Innovation Staff Exchanges (RISE, now Staff Exchanges) successfully promote mobility between "widening countries" and non-widening countries and have a general balancing effect on mobility flows.
Mobility flows under the MSCA largely mirror the overall researcher mobility flows. This suggests that the MSCA do not strongly contribute to overall mobility trends and imbalances, but merely reflect them.
The MSCA contribute to attracting European researchers back to Europe. Of all the researchers who lived outside the EU27 and the United Kingdom, 79% returned to the EU for their MSCA fellowship.
The MSCA strongly support the return mobility of researchers, especially to widening countries. Returning researchers account for 44% of Individual Fellowships researchers going to widening Member States and 91% of Individual Fellowships recipients going to widening associated countries.
The main individual determinants of researchers' mobility are the opportunity to work with leading scientists, the quality of research infrastructure and training offered.
Concluding with recommendations, the study states that EU Member States (and especially widening countries) should take the lead in implementing national reforms that enhance the conditions to attract excellent researchers. The European Commission should steer policy and funding tools at its disposal more prominently to support reforms of research and innovation systems at national and regional level.