04 Sep 2019
Study on EU collaborative research networks shows trend to more openness from FP7 to Horizon 2020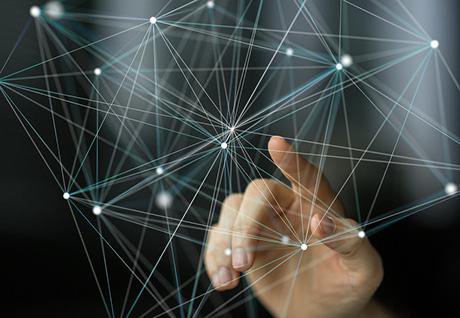 Recently a study has been published which looks at collaborative research networks inside the EU Framework Programmes for Research & Innovation by using social network tools. The authors describe the evolution of the EU research network across countries on the basis of unique data covering collaborative projects launched during the first four years of implementation of Horizon 2020, FP6 and FP7.
The main conclusions of the analysis are as follows:
The most central countries are the largest EU-15 countries (DE, FR, UK, IT, ES). However, when normalising for size, some other EU-15 countries pop up as most central (like Finland) but also some EU-13 countries (like Slovenia and Estonia) appear to be central in the network. Still, other EU-13 countries remain at the bottom of the ranking.
There are two major clusters of large EU-15 countries and large EU-13 countries that are connected to some extent by two other clusters (one cluster consisting of the Baltic countries, the Czech Republic and Slovakia, the other cluster representing strong collaborations between Cyprus, Greece, Ireland, Luxembourg, Malta and Portugal). Most network hubs are found in the EU-15 countries, but some EU-13 organisations fulfill a key bridging function, especially Slovenia and some Baltic countries.
The collaborative research network looks pretty stable during the period 2003-2017, but there are also signs of dynamics. Countries like Slovenia, Luxembourg, Croatia, Portugal and Cyprus show striking increases in terms of size-normalised centrality from FP7 to Horizon 2020, while the UK and Hungary dropped positions. Between FP6 and FP7, EU-15 participants have been reducing their collaborations to EU-13 participants to some extent, but this trend has reverted in Horizon 2020.
The study can be accessed here.