08 Mar 2016
Study assesses potential for EU investment in venture capital funds-of-funds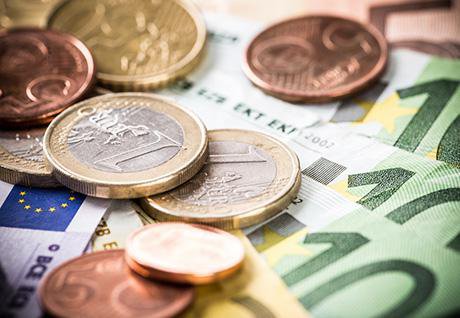 A European Commission study examines the potential for EU investment into in venture capital and other risk capital fund of funds operating at EU level. It makes a strong case for supporting several such multi-country funds in a coherent way in order to help address Europe's equity gap, remedy the fragmentation of the VC market, and improve the performance of European VC funds in raising finance from major institutional and other private investors.
A further consideration is the need to ensure that if an FoF programme were set up in future, this is embedded within a package of support measures, to include technical capacity-building measures for General Partners and investment professionals. The broader relevance of an FoF initiative is that it would help contribute to achieving the aims of the Europe 2020 strategy of smart and sustainable growth.
To download the study click here.