27 Jul 2020
Study analyses scenarios for R&D expenditures over the next decade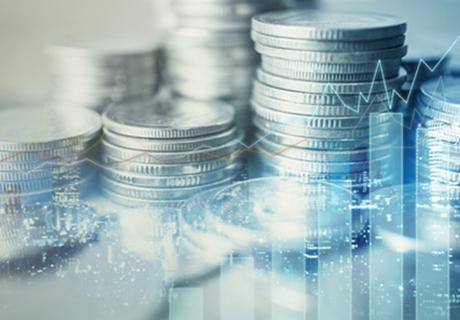 The European Commission has published a paper entitled "Aiming for more - R&D investment scenarios for the next decade" which analyses four possible scenarios for R&D expenditures over the next decade. It quantifies efforts from national governments and from industry under these scenarios as well as the investment gap with respect to a 3% R&D intensity. The paper also analyses trends by country, showing a mixed picture across the EU, and extrapolates these trends over the next decade.
The analysis shows that the European Union has stepped up its R&D intensity only slowly, leading to a persistent EUR 110 bn gap vis-à-vis the EU 2020 target of 3% of GDP invested in R&D. A continuation of the current trend would see R&D intensity improving only marginally, reaching 2.74% by 2030.
Based on the scenarios presented, the paper outlines several policy conclusions and avenues for action. The findings suggest that rather low increases in public R&D spending over the last decade call for more public investment in the coming years, further accompanied by a strengthened role of private investment. Furthermore, public R&D investment needs to ensure excellent public science bases and science-based innovation. Beyond effective investment strategies, policy makers also need to consider a broader impact of policies and pursue structural reforms of national R&I systems. Other framework conditions could enable broader diffusion of innovations and support the uptake of digital skills and competencies.
Aiming for more - R&D investment scenarios for the next decade