27 Oct 2022
Strategic Research and Innovation Plan for safe and sustainable chemicals and materials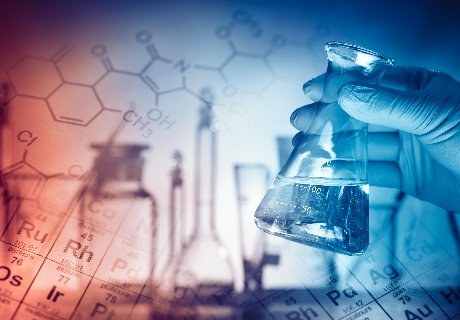 On 26 October 2022, the European Commission published a Strategic Research and Innovation Plan (SRIP) to accelerate the shift to safe and sustainable chemicals and materials. In order to boost the protection of people and the planet against hazardous substances, the SRIP highlights crucial research and innovation needs for this transition and guides funders in their investments.
In addition to listing the research and innovation needs for the whole life cycle of such chemicals and materials, SRIP also provides guidance on how to make the most of such R&I activities. The aim is to encourage and guide funders in EU, national and private financial programmes. It reflects the priorities of authorities, scientists and companies alike.
The Commission will refer to the SRIP in the upcoming Horizon Europe work programme 2023-2024 expected to be adopted before the end of the year, as an overarching strategy. In order to maximize SRIP's impact the Commission sets out a monitoring scheme for its implementation.
Strategic research and innovation plan for safe and sustainable chemicals and materials