27 May 2021
Statement by The Guild looks at way forward for European University Alliances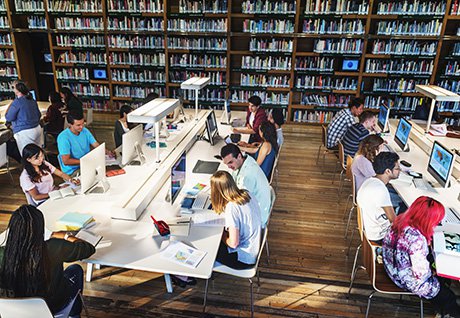 The Guild of European Research-Intensive Universities has published a statement presenting its view of the way forward for the European University Alliances. The statement was released on 25 May 2021 and stresses that collaboration needs to grow bottom-up, based on the alliances' distinctive strategies. At the same time, the Guild members acknowledge that innovation and originality can flourish only by developing new practices in universities and overcoming national obstacles.
The Guild therefore makes a number of recommendations on the way forward, in order to ensure the success of the European Universities Initiative. According to the statement, the next calls to European Universities should:
maximize the bottom-up nature of the initiative and enhance the autonomy of universities,
adopt ambitious but realistic objectives,
ensure sustainable and competitive funding for alliances,
allow alliances to be open to new partners (in Europe and globally).
In order to strengthen the role of Europe's universities globally, international partnerships need time to develop, thus universities should be able to choose partners which can bring added value to the alliance and contribute to their outreach, the statement concludes.
To read the full statement by The Guild, click here.