09 Sep 2021
EC Stakeholders' survey on Europe's innovation ecosystem open until 15 September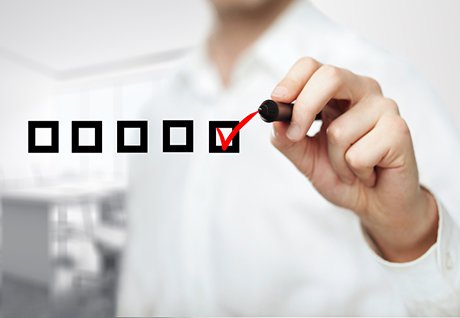 In the context of the Horizon Europe Work Programme 'European Innovation Ecosystem', the European Commission is currently carrying out a survey which aims at gathering views from a wide range of stakeholders on how to strengthen the European innovation ecosystem and improve innovation cohesion in Europe. Input received will feed into ongoing analysis and reflections on the evolution of the European innovation ecosystem, also in view of future programming for Horizon Europe (e.g. European Innovation Ecosystems, European Innovation Council), and Cohesion Policy programmes and the role of smart specialisation approaches.
The Commission is seeking stakeholders' views on the challenges and opportunities that Europe faces in the domain of innovation, and encourages proposals for concrete measures that have the potential of being replicated, customised or scaled up at local, regional, national or European level.
Contributions are welcome from a wide range of innovation stakeholders, notably start-ups, SMEs and corporates in all sectors, business support organisations, including cluster organisations, universities and research organisations, science and technology parks, incubators and accelerators, investors, and local, regional and national authorities, including those involved in cohesion policy implementation.
The survey is open until 15 September 2021 and can be accessed here: