26 May 2023
Partnership on Rare Diseases opens its strategy document to public consultation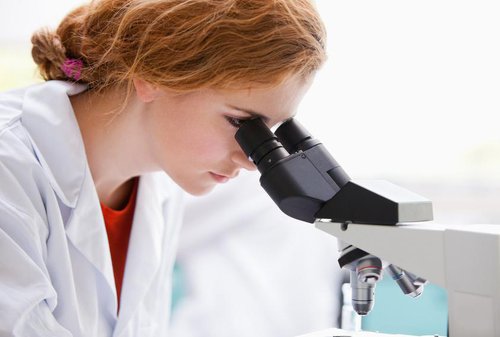 The proposed European Partnership on Rare Diseases has opened its Strategic Research and Innovation Agenda (SRIA) to public consultation for feedback and comments. The document has been prepared with national delegates and experts in the field of Rare Diseases. The co-funded partnership on Rare Diseases is one of the Health Partnerships under the First Strategic Plan of Horizon Europe.
The European Rare Diseases Partnership has the ambition to improve the health and well-being of the 30 million people living with a rare disease in Europe, by making Europe a world leader in Rare Diseases research and innovation, to support concrete health benefits to rare disease patients, through better prevention, diagnosis and treatment. The Partnership will structure the European Research Area on Rare Diseases by supporting the coordination and alignment of national and regional research strategies.
The consultation is open until 9 June 2023.
Public Consultation on the Strategic Research & Innovation Agenda of the future European Rare Diseases Partnership