07 Oct 2021
SOLAR ERA-NET launches Joint Call 2021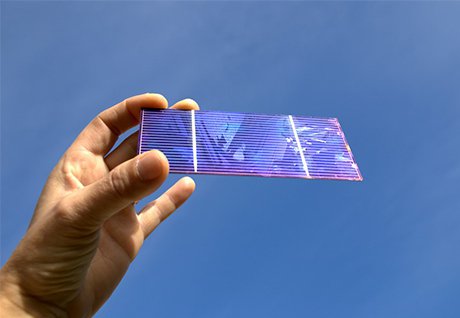 SOLAR-ERA.NET launched its 8th Joint Call for innovative RTD projects in the field of photovoltaic solar electricity generation on 6 October 2021. The Joint Call is commonly carried out by the following countries and regions: Austria, Belgium-Flanders, France, Israel, The Netherlands, Switzerland and Turkey.
SOLAR-ERA.NET Cofund 2 Joint Call 2021 topics are based on priorities identified in the Strategic Energy Technology (SET) Plan resp. in the subsequent Implementation Plan for PV that is available on the solar-era.net website and on SETIS. The strategic targets are as follows:
The overarching goals are to re-build European technological leadership in the sector by pursuing high-performance PV technologies and their integration in the European energy system and to bring down the levelised cost of electricity from PV rapidly and in a sustainable manner to allow competition in electricity markets all over Europe.
The deadline for submitting pre-proposals is 10 December 2021, 16:00 CET.
For more details, please visit the SOLAR-ERA.NET website:
Austrian participants can find information here:
SOLAR-ERA.NET Cofund Joint Call - Klima- und Energiefonds - Klima- und Energiefonds (klimafonds.gv.at)