23 Nov 2021
Slovenian Presidency publishes report on Conference on New ERA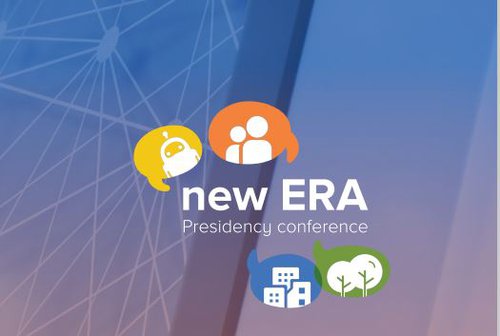 The Slovenian Presidency of the Council of the EU has published a report which summarises the results of the conference "New European Research Area – Towards a Responsible Knowledge-Driven Society of the 3rd Millennium". The conference took place in Brdo pri Kranju and online on 26 and 27 October 2021 and was attended by stakeholders from various research and innovation fields with an interest in the ERA. Participants included, amongst others, policy officials, researchers, funders, research performing organisations and industry.
The report is accompanied by forewords by Slovenian Minister Simona Kustec and European Commissioner Mariya Gabriel. Minister Kustec emphasises that the new ERA cannot, and should not, be built exclusively by policy makers. This is why the Presidency decided to involve stakeholders in the process as much as possible. The document on hand presents the outcome of this endeavour.
The report contains 41 recommendations touching on the 4 topics that were discussed during the second day of the conference:
i. Breakout session 1: ERA for research infrastructures;
ii. Breakout session 2: ERA for prospective research careers;
iii. Breakout session 3: ERA for Open Science; and
iv. Breakout session 4: ERA for economy.
The recommendations, which are at the heart of the report, will be made available to policy makers to inform political discussions. The report will inform the ministers' lunch debate at the Competitiveness Council on 26 November 2021, where it will be included as an Annex to a discussion paper prepared by the Slovenian Council Presidency. Furthermore, the document will be presented to the ERA Forum - the European Commission's policy expert group that deals with the implementation of the new ERA - to aid the implementation of the Pact for R&I and the further development of the ERA Policy Agenda Actions.
The report can be downloaded here:
ERA Portal Austria – Slovenian Presidency Conference "New European Research Area" - Report and Recommendations