19 Jul 2021
Slovenian Presidency discusses its priorities with ITRE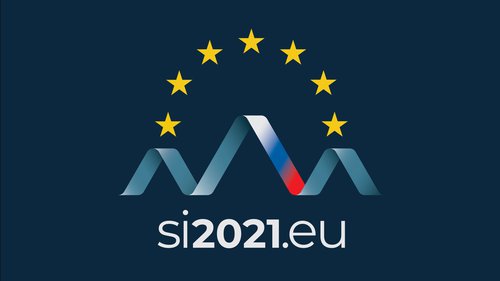 From 12 to 15 July 2021, the current Slovenian Council Presidency presented its priorities to the different committees of the European Parliament. On 15 July, Slovenian Education, Science and Sport Minister Simona Kustec informed MEPs of the Presidency's priorities in the field of research and innovation, i.e. European Partnerships, the European Research Area, international cooperation, and gender equality. The Slovenian Presidency will aim to conclude the legislative process on the joint undertaking for high performance computing, on the joint undertakings under Horizon Europe, and on the European Partnership on Metrology, Minister Kustec said.
For more information:
video recordings of all committee meetings (select the appropriate date).