01 Jul 2021
Slovenia takes over Council Presidency of the EU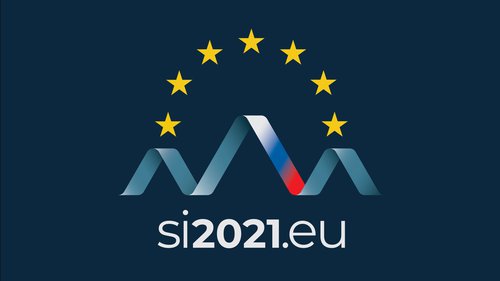 On 1 July 2021, Slovenia is taking over the Council Presidency of the EU from its predecessor Portugal, for the second half of 2021. This is Slovenia's second Council Presidency after 2008.
In the field of research and innovation, the new Presidency will focus on the following topics:
Institutionalised Partnerships
Further development of the new ERA
International cooperation
Gender equality in research and innovation.
An informal meeting of Research Ministers is scheduled for 19 July 2021 in Slovenia, focussing on the new ERA and on the Global Approach to Research and Innovation. The next formal Council Meeting will take place on 28 September 2021 in Brussels, envisaging the adoption of Council Conclusions on the global approach to research and innovation.
Slovenian Council Presidency website