31 Oct 2017
Slovak Republic presents preliminary position on FP9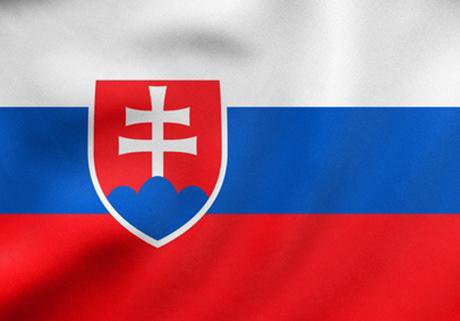 On 31 October 2017, the Ministry of Education, Science, Research and Sport of the Slovak Republic presented its preliminary position on the design of the 9th EU Framework Programme for Research and Innovation. Amongst others, the paper includes the following key messages:
FP9 should remain a research and innovation programme and support the entire innovation process – from basic research to close-to-market solutions. There should be emphasis on collaborative research and innovation throughout the whole innovation process.

Grant funding for projects should remain the basis for research and innovation support in Europe.

There is a need to ensure an appropriate balance between large projects on the one hand and small and medium-sized projects on the other hand.

An important issue to be reflected in FP9 is the prevention of "brain drain" not only from Europe but also within the EU.

The area of synergies in FP9 requires substantial improvements, in particular the simplification and harmonisation of rules, both at the national and European levels. For example, FP9 should allow the co-financing of projects (e.g. MSCA Cofund, ERA-NETs, etc.) from the ESIF.

Instruments for increasing participation, like the specific Spreading Excellence and Widening Participation measures, should be further strengthened in the future, even financially.